My inspiration for this dresser I believe was a girl from Texas.
My computer crashed and I lost the link and pictures. If anyone knows, please tell me
so I can give her credit.
Edited to add:
Thanks Marguerite and Mariette! My inspiration came from Gussied Up Furnishings in Austin TX.
Marilyn & I found this broken down dresser at a yardsale for.........$3.00!
I couldn't believe the price! And it was the last day of the sale! I sanded it down and fixed the
damaged veneer top. Sorry, once again I forgot to take before pictures.
I painted it black and then distressed it really hard. Then modge podged old book pages to the drawer fronts.
I printed out the Eiffel Tower in sections and modge podged them on top of the book pages after they were good and dry. It was much harder than I anticipated to get everything straight and aligned! I just sprayed the original hardware black and reused it.
Then 3 coats of wipe on poly. (Love this stuff!)
She now stands proud at the entrance of the shop. I'm secretly hoping she doesn't sell (well not secretly.....everyone knows!) I would love to bring her back home!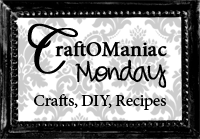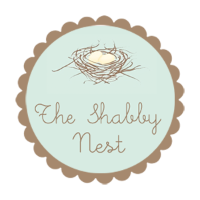 http://thediyshowoff.blogspot.com/search/label/DIY%20Project%20Parade